Are you a developer with a good track record and reputation?
We are here to bring you excellent results and service for
and let's see how we can help you sell quickly and efficiently
PRE-DEVELOPMENT AND DEVELOPMENT CONSULTING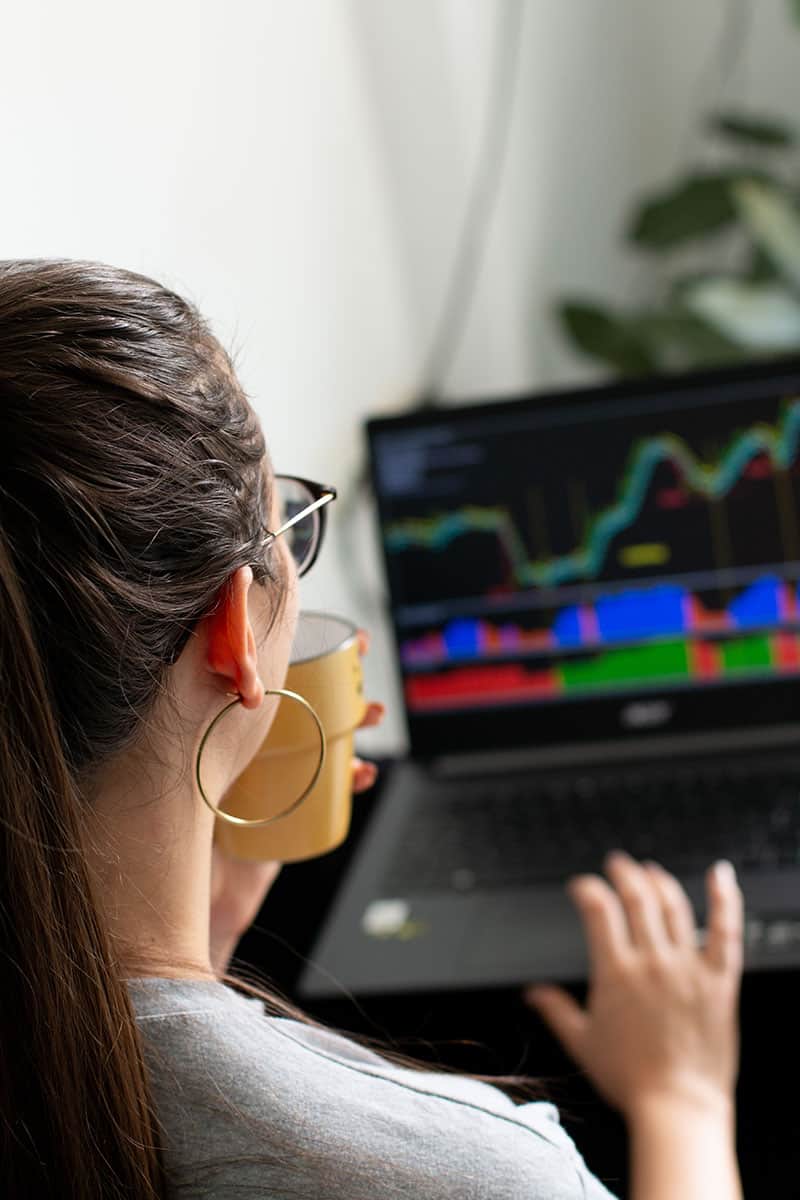 We offer you the know-how of well-trained professionals with a wealth of experience in the local real estate market.
Even if you haven't started your project yet (you're in the pre-development phase) or you've already started (and you're in the actual development phase), we offer you professional consultants and managers with years or decades of experience to help you step by step to successfully sell each unit in your project.
Follow the steps below to avail excellent services
Step 2
Finding out your needs and goals
Step 3
Creating your strategy and execution plan
Step 4
We are with you in its implementation
and let's see how we can help you sell quickly and efficiently
Here's what you'll gain by working with us
HIGHER TURNOVER
through efficient strategies and systems
EXCELLENT MANAGEMENT
managed by professionals
YOUR BRAND STRONGER
through innovative marketing
You're in good hands because we have
Over
70
fully sold projects
Over
11 YEARS
of experience
Over
200
million euros in the value of the properties sold
and let's see how we can help you sell quickly and efficiently