Are you a developer with a good track record and reputation?
We are here to bring you excellent results and service for Marketing PR and Social Media
and let's see how we can help you sell quickly and efficiently
MARKETING PR AND SOCIAL MEDIA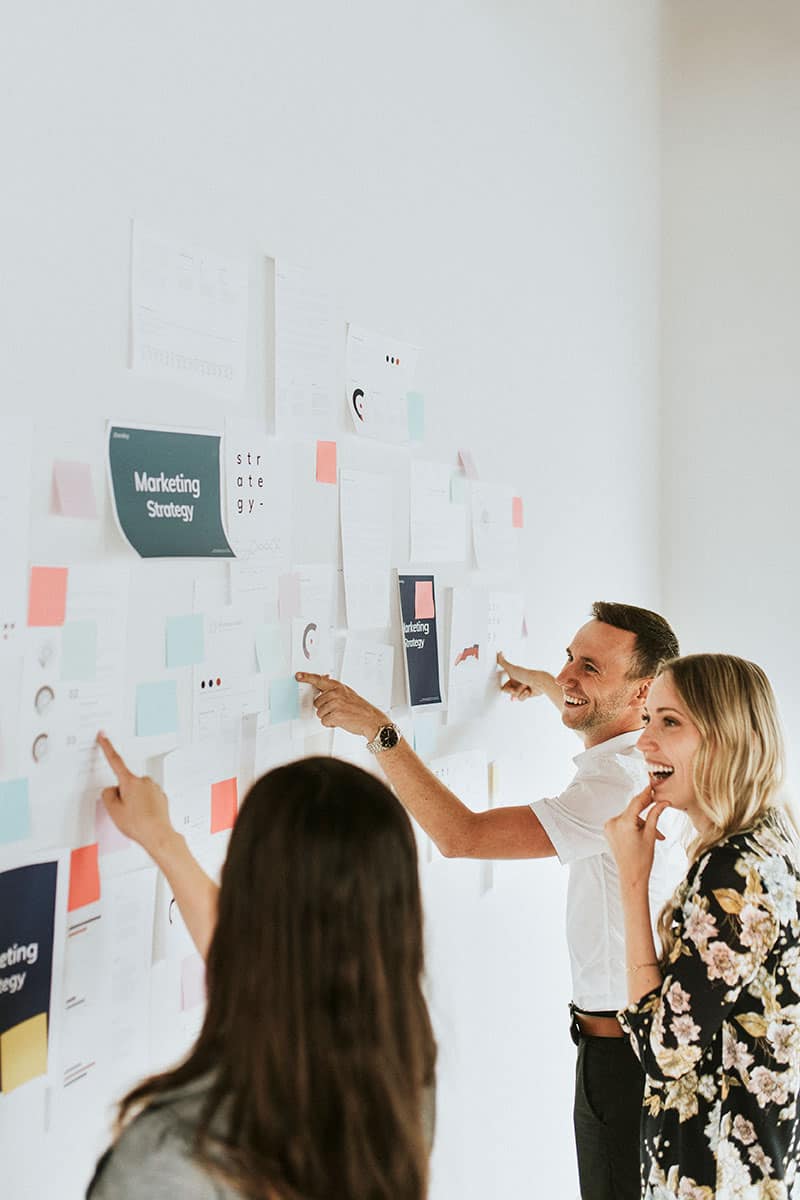 Our experts help you build a textbook marketing plan that will get you the visibility you need. The biggest marketing challenge is not marketing ideas. It's their relevance and implementation that really matter. It's the action and how you monitor results and constantly adapt to industry trends.
We at The Concept understand this, which is why we place emphasis on careful marketing monitoring by our sales managers to successfully achieve your goals.
Follow the steps below to avail excellent services
Step 2
Finding out what your needs and goals are
Step 3
Developing the strategy and execution plan
Step 4
Monitor results and improve
and let's see how we can help you sell quickly and efficiently
Here is what you will gain by working with us
INNOVATIVE IDEAS
implemented effectively
QUALIFIED LEADS
from multiple sources
YOUR BRAND STRONGER
Through innovative marketing
You're in good hands because we have
Over
70
fully sold projects
Over
11 YEARS
of experience
Over
200
million euros in the value of the properties sold
and let's see how we can help you sell quickly and efficiently