Are you a developer with a good track record and reputation?
We are here to bring you excellent results and service for Market Studies
and let's see how we can help you sell quickly and efficiently
MARKET STUDIES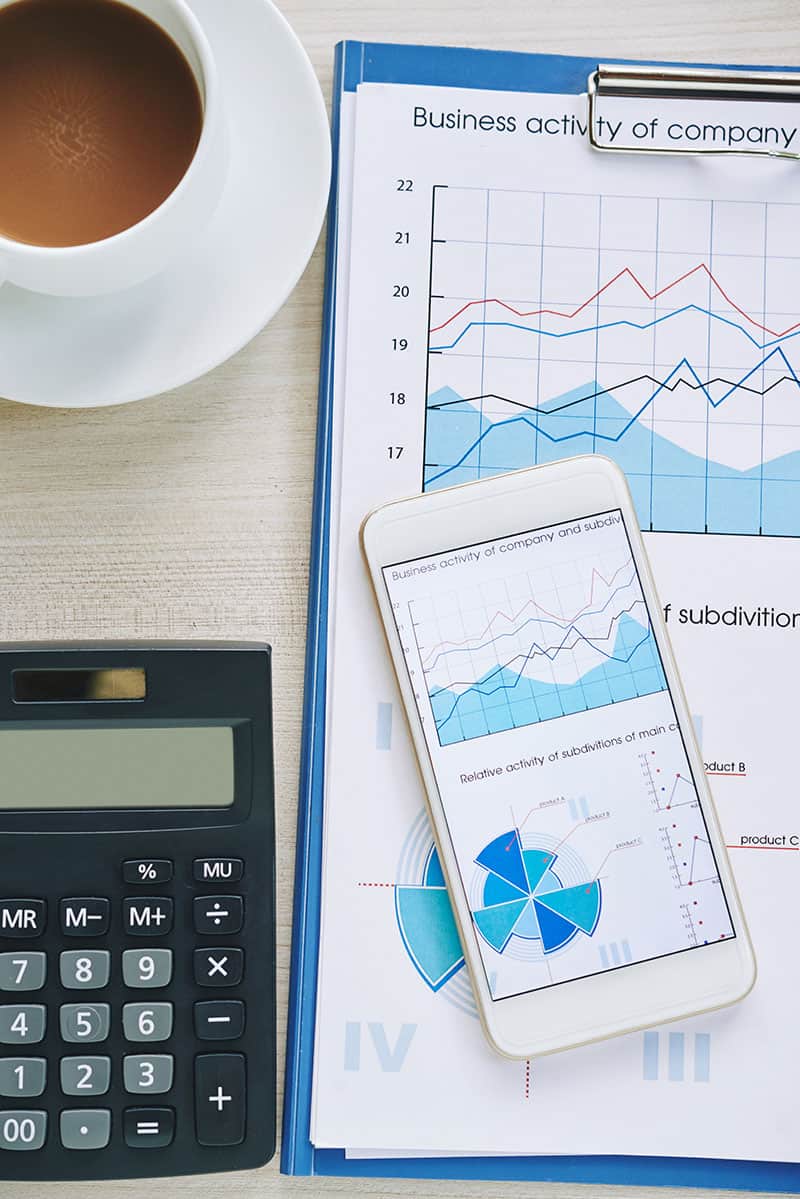 In real estate, it's easy to get overwhelmed by emotions. You see the land and immediately imagine the opportunities, how an entire community will live there, how the whole area will develop, making your vision a reality.
Unfortunately, that's not always the case, especially when you consider the slow development of the real estate market in an economic context that cyclically manifests itself in rises and falls.
That's why we recommend that you start with a fair, simple and in-depth market survey that will give you real data on which to base your vision.
Follow the steps below to avail excellent services
Step 2
Finding out your needs and goals
Step 3
Set the indicators we are tracking in the study
Step 4
Delivering your market study with relevant data
and let's see how we can help you sell quickly and efficiently
Here is what you will gain by working with us
RELEVANT DATA
about the market and competition
CLARITY
in investment decisions
PREDICTABILITY
in future cash flow
You're in good hands because we have
Over
70
fully sold projects
Over
11 YEARS
of experience
Over
200
million euros in the value of the properties sold
and let's see how we can help you sell quickly and efficiently