DISCOVER INDUSTRIAL SPACES
We financially analyze each industrial space or land, so as to eliminate your risks
and talk to one of our consultants who will match your property or service to your needs
WE KNOW YOU WANT AN INDUSTRIAL SPACE ADAPTED TO YOUR PLANS
which will bring you a sustainable profit in the medium and long term
Stay tuned, we'll be back with the best options for you.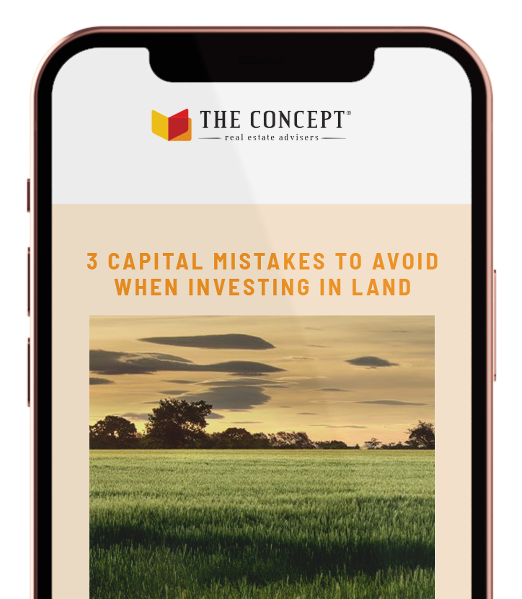 Throughout this time, I have seen many mistakes people make when investing in land. So we've learned from their experiences and decided to share them with you.
We have prepared for you a guide with 3 CAPITAL MISTAKES TO AVOID WHEN INVESTING IN LAND
and don't repeat on your own dime the mistakes others have made
Get in touch with us
We are processing your message.
Everything is okay
Your message has been sent!