WANT TO GO TO THE NEXT LEVEL IN YOUR LIFE
finding your perfect home and a new community to be a part of?
and talk to one of our consultants who will match your property or service to your needs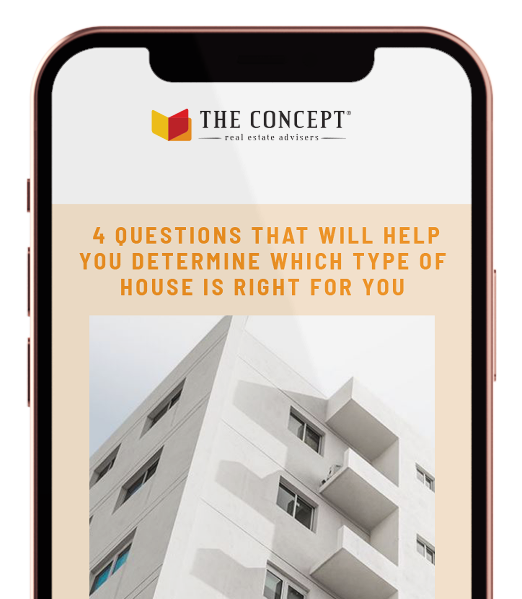 Throughout this time, I have seen many mistakes people make when choosing the right home. So we've learned from their experiences and decided to share them with you.
We have prepared for you a guide with 4 QUESTIONS THAT WILL HELP YOU DETERMINE WHICH TYPE OF HOUSE IS RIGHT FOR YOU
and don't repeat on your own dime the mistakes others have made