Are you a developer with a good track record and reputation?
We are here to bring you excellent results and service for Asset and Investment Brokerage
and let's see how we can help you sell quickly and efficiently
INVESTMENT ASSETS' BROKERAGE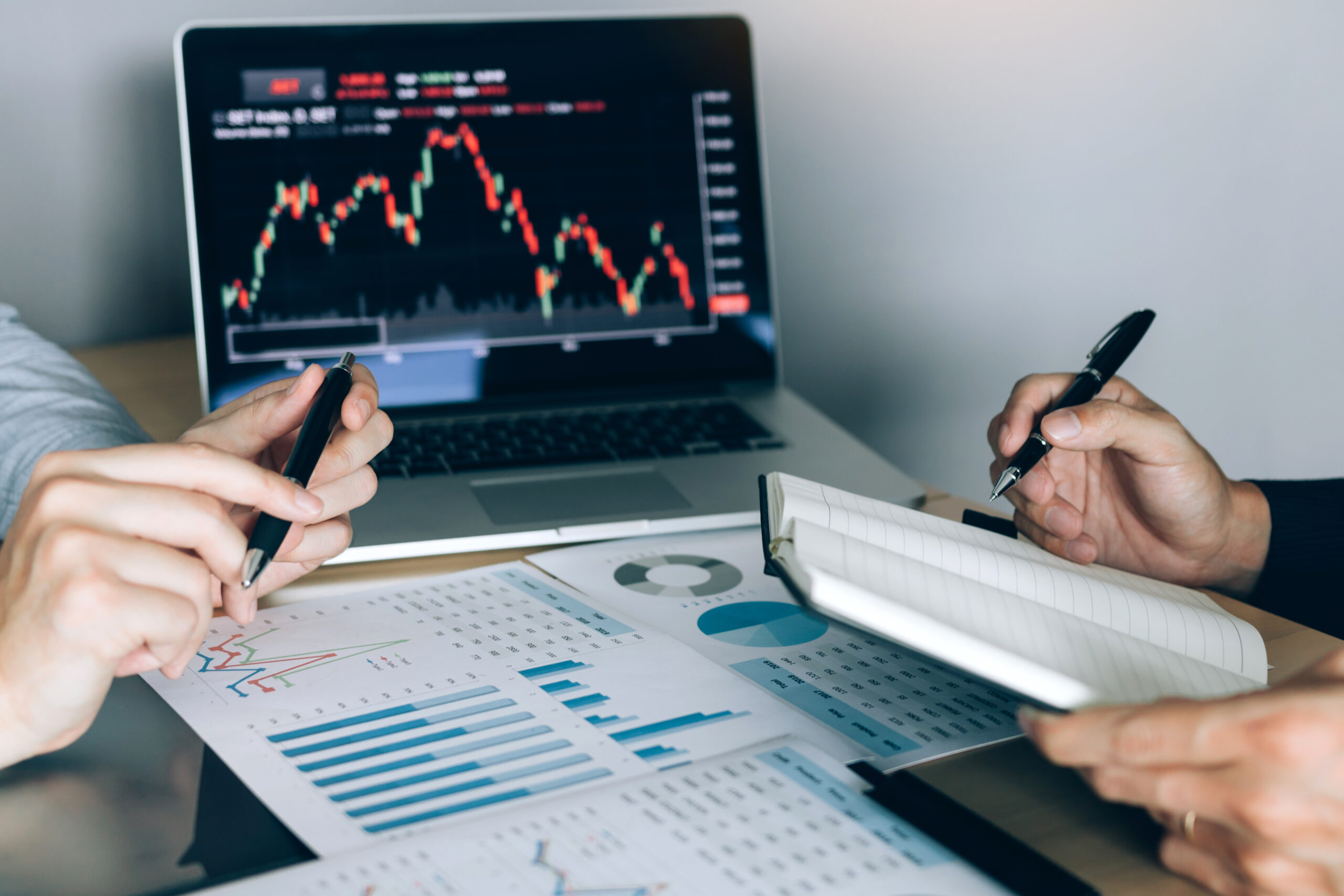 Continuity in business matters a lot to you. We know this, which is why we continually update our portfolio of investment assets to meet the need for continuity for a serious developer like you.
From small plots of land worth €1 million or less, to large plots worth more than €10 million, income-producing buildings, off-market opportunities, to investment apartment sets, you'll find it all in our portfolio.
Follow the steps below to avail excellent services
Step 2
Finding out your needs and goals
Step 3
Create a sales strategy or choose from existing assets
Step 4
Follow the sale/purchase process
and let's see how we can help you sell quickly and efficiently
Here is what you will gain by working with us
SELLING YOUR ENTIRE PROJECT
With a dedicated team
EXCELLENT OPPORTUNITIES
to invest
EXCELLENT MANAGEMENT
professionally managed
SUPERIOR TURNOVER
through effective strategies and systems
You're in good hands because we have
Over
70
fully sold projects
Over
11 YEARS
of experience
Over
200
million euros in the value of the properties sold
and let's see how we can help you sell quickly and efficiently