Are you a developer with a good track record and reputation?
We are here to bring you excellent Residential Project Sales Outsourcing results and services
and let's see how we can help you sell quickly and efficiently
SALES OUTSOURCING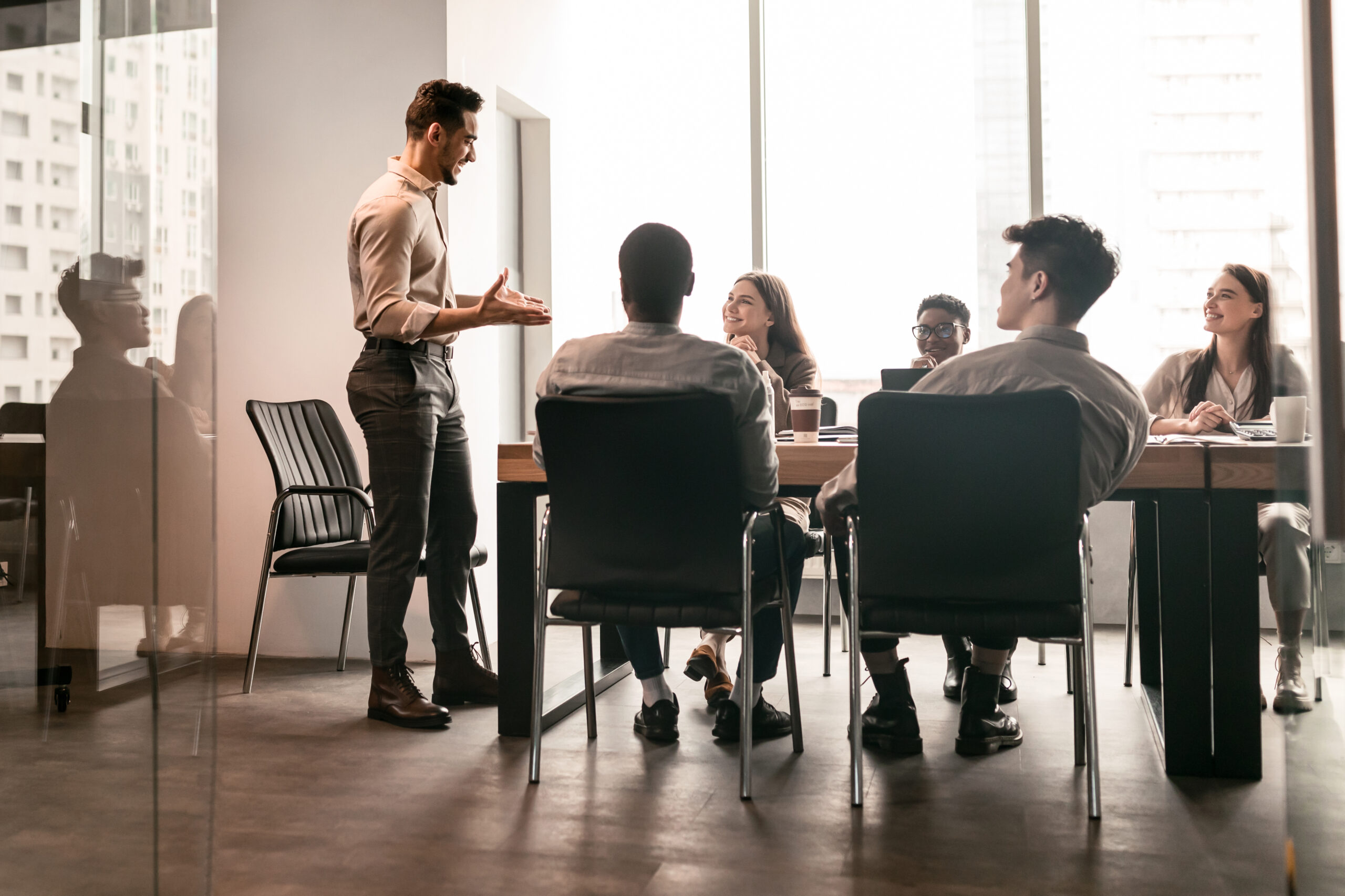 Your project deserves a dedicated sales team just for you, practically an entire sales department at your disposal, but managed by an experienced company.
Basically, with our sales outsourcing service, we provide you with a team of at least one consultant and one sales manager, which can be supplemented according to the needs of your project.
The team can work either from a sales office located at the project, or from your main office or one of our company offices if the project is nearby.
Follow the steps below to avail excellent services
Step 2
We create your Marketing & Sales strategy
Step 3
Get to know the sales team and the systems dedicated to your project
Step 4
Enjoy the convenience of growing sales
and let's see how we can help you sell quickly and efficiently
Here is what you will gain by working with us
SELLING YOUR ENTIRE PROJECT
with dedicated team
HIGHER TURNOVER
through effective strategies and systems
EXCELLENT MANAGEMENT
managed by professionals
YOUR BRAND STRONGER
through innovative marketing
You're in good hands because we have
Over
70
fully sold projects
Over
11 YEARS
of experience
Over
200
million euros in the value of the properties sold
and let's see how we can help you sell quickly and efficiently