We are proud to present you
CORE TIMPURI NOI
and talk with one of our consultants who will present you a personalized offer
Learn more about CORE Timpuri Noi
CORE Timpuri Noi
Str. Foișorului 108,
Timpuri Noi, București
And about our team dedicated to the project
To help you decide, discover the facilities of the area and the project
Electrical Vehicles Charging Stations
and talk with one of our consultants who will present you a personalized offer
If you still need more information
Get inspired from the project description CORE Timpuri Noi.
We invite you to discover Core Timpuri Noi, a modern, double international award-winning ensemble, connected to life in the middle of the city but away from the hustle and bustle. We have focused on technology, comfort, quality and freedom of movement, designing efficient spaces that fit perfectly with your urban lifestyle.

Located near the new Timpuri Noi business hub, at 108-112 Foișorului Street, the CORE residential complex brings together a complex of 2, 3 and 4 bedroom double studio apartments. CORE Timpuri Noi approaches a smart-minimalist style, but at the same time focused on technology through the Smart Home package and the freedom of movement offered by electric car charging stations.

Enjoy the benefits of an integrated Salus iT600 Smart Home system and the 4 charging stations, where your electric or hybrid car will get all the attention from us! Technology is the element you'll find in the design, no matter from which angle you look at it. CORE Timpuri Noi is a strong residential project, anchored towards progress and sustainability, offering premium comfort and innovative design solutions, a strategic location and freedom of movement. Connect to life in the middle of the city!
And the one of the neighbourhood Timpuri Noi from Bucharest
Where the project CORE Timpuri Noi is located
The Timpuri Noi neighborhood has always been a well-rated one, for a working-class area. Near Unirea, it developed as an important university center. Now, after the IKEA group bought a large area in the area, it has become even more of a center of interest. Therefore, prices have increased in recent months, to the surprise of clients and real estate agents.
The owners of Timpuri Noi tried to heavily speculate on the economic development of the area. Therefore, the price of two-room apartments remained, even during this period, at 80,000 euros. However, the market does not allow such a level, which is why those who really want to sell must be flexible in negotiations.
and talk with one of our consultants who will present you a personalized offer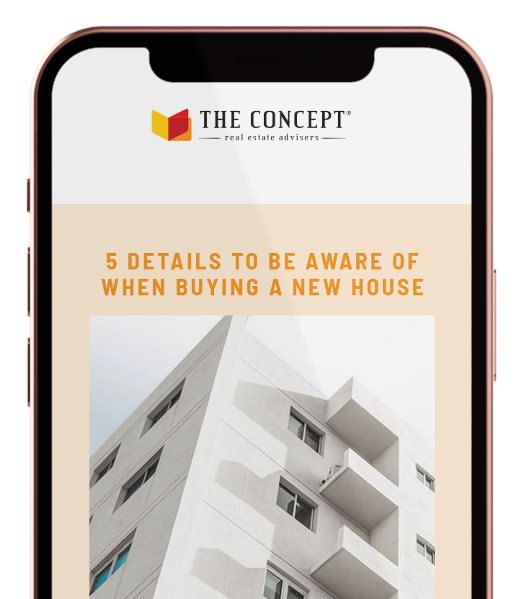 Throughout this time, I've seen many mistakes people make when planning a new home purchase. So, we've learned from their experiences and are eager to share them with you.
We have prepared for you a guide with 5 DETAILS TO BE AWARE OF WHEN BUYING A NEW HOUSE
and don't repeat on your own dime the mistakes others have made
Get in touch with us
We are processing your message.
Everything is okay
Your message has been sent!