We are proud to present you
Carmen Sylva
and talk with one of our consultants who will present you a personalized offer
Learn more about Carmen Sylva
Carmen Sylva
Ion Filibiliu street. nr. 9
Unirii, Bucharest
And about our team dedicated to the project
To help you decide, discover the facilities of the area and the project
and talk with one of our consultants who will present you a personalized offer
If you still need more information
Get inspired from the project description Carmen Sylva.
Carmen Sylva Royal Class Apartments can be defined as a high-impact project in the real estate market in Bucharest. Among the few developers who have taken on the responsibility of investing in the protection of architectural-urban, historical, and natural values from the early 20th century.

The interior of the building is tailored to a dynamic lifestyle within a luxurious setting with spacious areas, blending history with modernity in a very harmonious way. The facade of the new building will be completely renovated, preserving the decorative elements and adhering to the construction techniques that define it.

3Z RESIDENCE S.R.L. is part of the "3Z" Group of companies, fully owned by business people from Romania. Their main activity is the design and execution of special works in the electroenergetic field (high-voltage power grids), being a market leader with large-scale projects throughout the country. However, for several years now, the 3Z Group has diversified its activities, entering the real estate development market through 3Z Residence S.R.L.
And the one of the neighbourhood Unirii from Bucharest
Where the project Carmen Sylva is located
The Unirii neighborhood in Bucharest is one of the most emblematic and lively areas of the Romanian capital. Situated in the city center, the neighborhood is a vivid representation of modernity and urban development in Bucharest.
A remarkable feature of the Unirii neighborhood is Unirii Square, one of the largest and busiest squares in Europe. This impressive square is dominated by an iconic symbol of the city, the Palace of the Parliament, the largest administrative building in the world. The grand architecture of the palace is an impressive example of Romania's power and ambitions.
Unirii Square is surrounded by modern buildings, shopping centers, elegant hotels, and lively pedestrian areas. Here, you will find a variety of shops, cafes, restaurants, and cinemas, which make the Unirii neighborhood a vibrant and bustling place. Additionally, the nearby parks and green spaces offer an oasis of relaxation amidst the urban hustle and bustle.
and talk with one of our consultants who will present you a personalized offer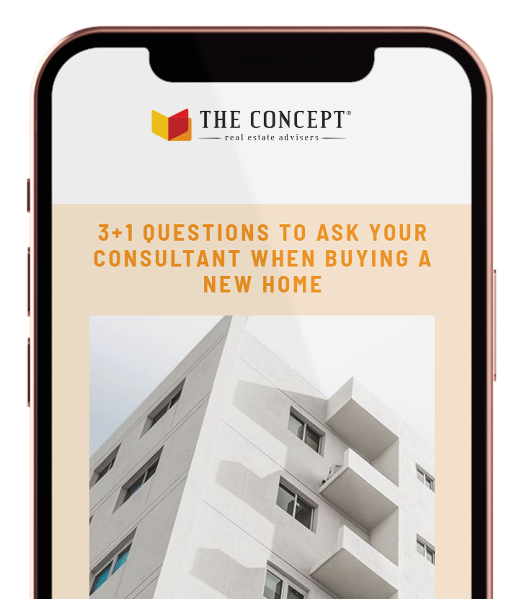 Throughout this time, I have seen many mistakes people make when buying a new home. So we've learned from their experiences and decided to share them with you.
We have prepared for you a guide with 3+1 questions to ask your consultant when buying a new home
and don't repeat on your own dime the mistakes others have made
Get in touch with us
We are processing your message.
Everything is okay
Your message has been sent!