We are proud to present you
VULTURILOR RESIDENCE
and talk with one of our consultants who will present you a personalized offer
Learn more about VULTURILOR RESIDENCE
VULTURILOR RESIDENCE
Vulturilor street, 56-58
Jewish Neighborhood, Bucharest
And about our team dedicated to the project
To help you decide, discover the facilities of the area and the project
and talk with one of our consultants who will present you a personalized offer
If you still need more information
Get inspired from the project description VULTURILOR RESIDENCE.
The residential complex "Vulturilor Residence" is located in Sector 3 of Bucharest, on Vulturilor Street, at number 56-58. It is situated in a central yet peaceful area of the capital, close to Alba Iulia Square and Unirii Square.

The "Vulturilor Residence" residential complex is a low-rise apartment building consisting of a basement, ground floor, and 2 residential floors. The residential block's courtyard features a landscaped green space with decorative plants and irrigation installations. Additionally, a playground for children is set up in the courtyard, and urban furniture for parents is installed around the children's area. Car owners residing in the complex have parking spaces available in the basement, accessible through a barrier with remote control and a traffic light. Moreover, there is a dedicated station for charging electric vehicles within the complex (access to the station is through a card), and the common areas are equipped with LED lighting.
And the one of the neighbourhood Jewish from Bucharest
Where the project VULTURILOR RESIDENCE is located

The Jewish Neighborhood in Bucharest is a fascinating place that combines the rich history of the Jewish community with the specific charm of the city. Situated in the heart of the Romanian capital, this neighborhood offers an insight into Jewish culture and traditions, as well as a glimpse into the tumultuous past of this community.
With its cobblestone streets and buildings of historic architecture, the Jewish Quarter exudes an authentic and charming atmosphere. The houses with richly ornamented windows, beautifully carved balconies, and distinctive architectural details reflect the influence of the interwar architectural style and Art Nouveau, characteristic of the neighborhood's development period.
and talk with one of our consultants who will present you a personalized offer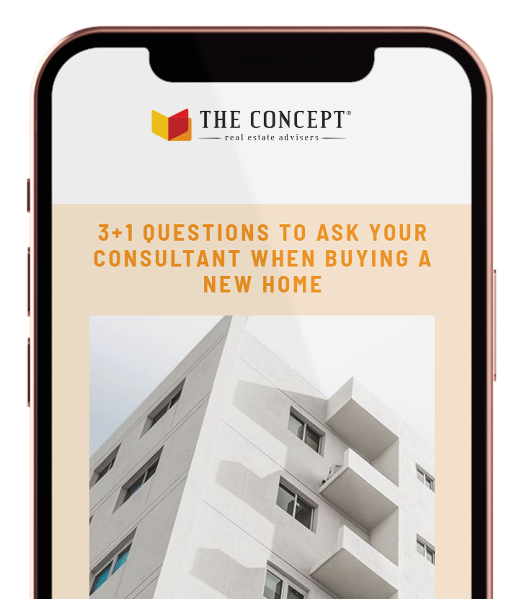 Throughout this time, I have seen many mistakes people make when buying a new home. So we've learned from their experiences and decided to share them with you.
We have prepared for you a guide with 3+1 questions to ask your consultant when buying a new home
and don't repeat on your own dime the mistakes others have made
Get in touch with us
We are processing your message.
Everything is okay
Your message has been sent!