We are proud to present to you
URBANA RESIDENCE
and talk to one of our consultants who will present you with a personalized offer
Learn more about URBANA RESIDENCE
URBANA RESIDENCE
str. Tudor Vladimirescu 81
Central, Oradea
And about our team dedicated to the project
To help you decide, discover the facilities of the area and the project
and talk to one of our consultants who will present you with a personalized offer
If you still need more information
Get inspired from the project description URBANA RESIDENCE.
And the one of the neighbourhood
Where the project URBANA RESIDENCE is located
and talk to one of our consultants who will present you with a personalized offer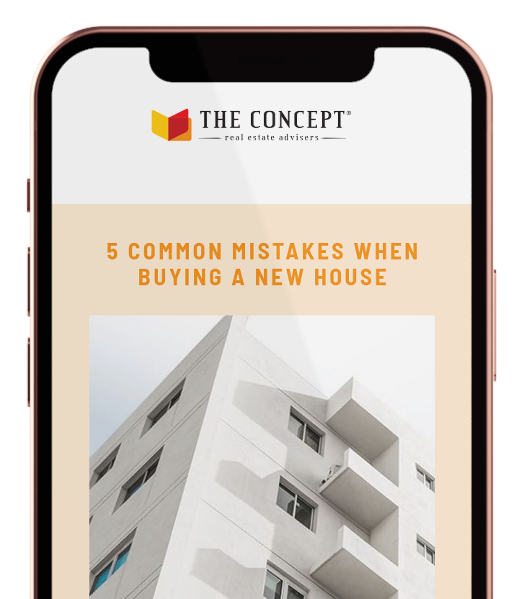 Throughout this time, I have seen many mistakes people make when buying a new home. So we've learned from their experiences and decided to share them with you.
We have prepared for you a guide with 5 common mistakes when buying a new house
and don't repeat on your own dime the mistakes others have made
Get in touch with us
We are processing your message.
Everything is okay
Your message has been sent!