We are proud to present you
REGNUM RESIDENCE
and talk with one of our consultants who will present you a personalized offer
Learn more about REGNUM RESIDENCE
REGNUM RESIDENCE
Drumul Garii Street 22
Fundeni, Bucharest
And about our team dedicated to the project
To help you decide, discover the facilities of the area and the project
and talk with one of our consultants who will present you a personalized offer
If you still need more information
Get inspired from the project description REGNUM RESIDENCE.
Regnum Residence is the residential complex with the most select facilities in the Fundeni area and is located in Bucharest, on Drumul Gării 22.

Regnum Residence offers a complex consisting of 4 buildings of 5 and 6 floors with a total of over 300 apartments with 2 and 3 rooms and studios. The apartments stand out for their functionality and the quality of the finishes used, with the same high standards both outside and inside the complex. Among the facilities of the REGNUM Residence & SPA residential complex are the spectacular terrace with private swimming pool on the roof of the first building, lounge area, fitness room and SPA, parking spaces, children's playgrounds and green space spread over an area of 5000m².

Regnum apartments take into account aesthetic standards, but also safety, durability and resistance. The apartments benefit from premium ceramic tiling, top-quality, traffic-resistant parquet flooring, premium sanitary ware, individual condensing central heating and underfloor heating. REGNUM Residence & SPA is a complete experience, designed to satisfy even the most discerning tastes by combining design with high quality finishes.
And the one of the neighbourhood Fundeni from București
Where the project REGNUM RESIDENCE is located
The Fundeni area is quiet, perfect for moments of rest and relaxation. relaxation for you and your family. At the same time, you are close to everything as many points of interest as you would be if you lived in the centre of city centre. In Fundeni you are close to all the points of interest that are important to you and, in at the same time, you benefit from peace and quiet and an area away from traffic noise.
The neighbourhood awaits you with a wide variety of shopping centres, from Dragonul Roșu to Mega Image, Carrefour Colentina or Dedeman, renowned hospitals such as the Fundeni Clinical Institute or the Centre of Excellence in Translational Medicine and pharmacies, or restaurants such as ZenSushi, Dragonul 8 - La Terasa or Serendipity.
and talk with one of our consultants who will present you a personalized offer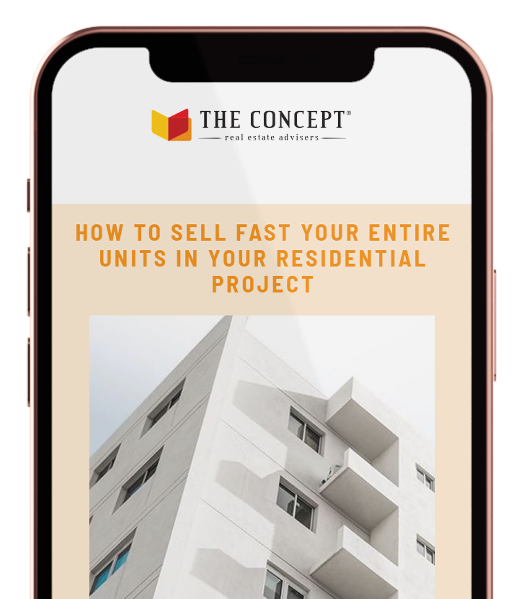 Throughout this time, I've seen many mistakes people make when they want to sell quickly and efficiently. So, we've learned from their experiences and decided to share them with you.
We have prepared for you a guide with How to sell fast your entire units in your residential project
and don't repeat on your own dime the mistakes others have made
Get in touch with us
We are processing your message.
Everything is okay
Your message has been sent!