We are proud to present you
Herastrau Park View
and talk with one of our consultants who will present you a personalized offer
Learn more about Herastrau Park View
Herastrau Park View
Căpriorilor street, 5B
Herăstrău, Bucharest
To help you decide, discover the facilities of the area and the project
Electrical Vehicles Charging Stations
and talk with one of our consultants who will present you a personalized offer
If you still need more information
Get inspired from the project description Herastrau Park View.
In the northern part of the capital, in the most desired area - Băneasa, you will find the residential complex "Herăstrău ParkView" located on Căpriorilor Street 5B, in Sector 1 of Bucharest.

The exclusive residential project "Herăstrău ParkView" is a building with an ultra-modern architectural structure, featuring a captivating and highly attractive design. The height regime of the residential complex building consists of a basement, ground floor, and 6 floors, all designed in a modern style and equipped with commercial spaces on the ground floor.

Parking spaces are organized on two levels underground and in the basement of the building, totaling 90 parking spaces in the "Herăstrău ParkView" residential complex.
And the one of the neighbourhood Băneasa from Bucharest
Where the project Herastrau Park View is located
Discover Băneasa, an exclusive residential area that allows you to enjoy peace, relaxation and nature. When it comes to entertainment or shopping, you already know where to go. Băneasa Shopping City, Stejarii Country Club, and if you want to have fun with the little ones you can choose between Băneasa Zoo, Băneasa Forest or even visit Mogoșoaia Palace. Do you travel often? There's nothing better than to choose a home a few minutes from Băneasa and Otopeni Airport or DN1.
We also know that your health is important to you, so once you move to Băneasa you have Băneasa Regina Maria Hospital or Cantacuzino Băneasa Institute just a few minutes away from home. Being surrounded by nature every day in an exclusive area helps create the perfect home that everyone aspires to.Make comfort a priority because you deserve to live at the highest standards.
and talk with one of our consultants who will present you a personalized offer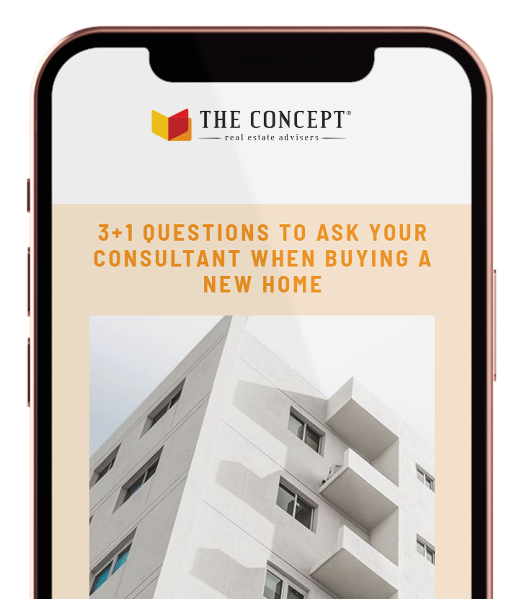 Throughout this time, I have seen many mistakes people make when buying a new home. So we've learned from their experiences and decided to share them with you.
We have prepared for you a guide with 3+1 questions to ask your consultant when buying a new home
and don't repeat on your own dime the mistakes others have made
Get in touch with us
We are processing your message.
Everything is okay
Your message has been sent!