We are proud to present you
GREEN FUTURE SINAIA
and talk with one of our consultants who will present you a personalized offer
Learn more about GREEN FUTURE SINAIA
GREEN FUTURE SINAIA
Str. Walter Maracineanu nr. 20, Sinaia, Jud. Prahova
Sinaia, Prahova
And about our team dedicated to the project
To help you decide, discover the facilities of the area and the project
and talk with one of our consultants who will present you a personalized offer
If you still need more information
Get inspired from the project description GREEN FUTURE SINAIA.
The high-end residential experience, in the middle of nature. Green Future Sinaia is thought to be the place where you find your peace. Here you can enjoy the beauty of the mountain while enjoying a cocktail at the complex's indoor pool. It is a new assembly, modernist thought, which brings together the latest technologies, but also carefully chosen finishes.

The complex is located on str. Walter Mărăcineanu, no. 20, Sinaia, Jud. Prahova and consists of 68 studio apartments, 70 2-room apartments, 16 3-room apartments and 18 penthouse units with 1, 2 or 3 bedrooms (located on floors 8, 9, 10). The complex has 209 parking spaces distributed over 3 above-ground levels, with areas dedicated to owners of electric and hybrid cars, as well as access for people with disabilities. Generously sized indoor pool 10*15 m, with water heated to 28 degrees throughout the year as well as dedicated shower, sauna and jacuzzi areas. The fitness room, located in the immediate vicinity of the swimming pool, has a space of 150 square meters prepared to help you keep in shape. Cafe 165 sqm dedicated to the Coffee Shop area, from where you can easily access the SPA area.

At Green Future Sinaia, you get long-term comfort and safety thanks to the active ventilation system, the apartment modules for heating and hot water or the ventilated facade thermosystem.

Choose the Green Future Sinaia apartments and discover a unique residential experience and unforgettable mountain landscapes.
And the one of the neighbourhood Sinaia from Bucharest
Where the project GREEN FUTURE SINAIA is located
Do you want to enjoy a high-end residential experience at the foot of the Bucegi Mountains, in the Pearl of the Carpathians? Sinaia is the place to find peace of mind. Whether you prefer to visit the Peleș Castle, the Bucegi Reserve Museum or want to have an unforgettable skiing experience at the 1400m altitude, from Sinaia you are close to everything. And it's only a short cable car ride to the "mountain peaks".
From any angle you look at it, Sinaia is a fairytale place, and your holiday apartment here is a strategic investment, whether you want it for personal use or for a real estate investment with excellent tourism potential. All that's left is to enjoy the beauty of the mountain while sipping a cocktail by the indoor pool of a high-end complex just minutes away from it all.
and talk with one of our consultants who will present you a personalized offer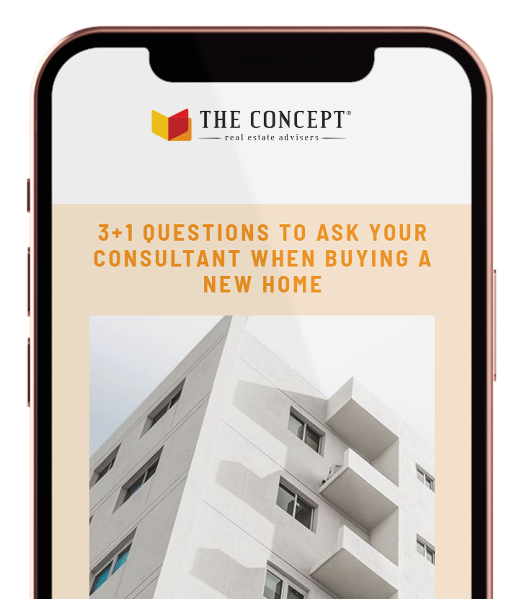 Throughout this time, I have seen many mistakes people make when buying a new home. So we've learned from their experiences and decided to share them with you.
We have prepared for you a guide with 3+1 questions to ask your consultant when buying a new home
and don't repeat on your own dime the mistakes others have made