We are proud to present you
ELA Cotroceni
and talk with one of our consultants who will present you a personalized offer
Learn more about ELA Cotroceni
ELA Cotroceni
Str. Sergent Ion Nutu nr. 2,
Cotroceni, Bucharest
And about our team dedicated to the project
To help you decide, discover the facilities of the area and the project
and talk with one of our consultants who will present you a personalized offer
If you still need more information
Get inspired from the project description ELA Cotroceni.
You know that feeling you get when you see something for the first time and realize it's the right thing for you? That's what you'll feel when you step into the ELA Cotroceni apartments on Sergent Nuțu Ion Street, no. 2, sector 5, Bucharest.

ELA Cotroceni is a large residential complex that aims to bring together optimistic, energetic people with high standards. Both the interior design and the architecture are contemporary and elegant and surprise with the efficient partitioning of the available space. So you have plenty of room to express your personality and get plenty done.

Carefully chosen materials and finishes offer good taste and durability throughout. Clever partitioning, with smooth transitions between rooms and efficient spaces, helps you get organised, but also allows you to be authentic. Rooms easily adapt to your lifestyle, and openings to the outdoors (from premium windows to terraces) invite you to commune with the urban, unrelenting panorama. Enjoy a dreamy atmosphere close to your loved ones, close to your home in ELA Cotroceni! Apartments where stories come alive.
And the one of the neighbourhood Cotroceni from Bucharest
Where the project ELA Cotroceni is located
Cotroceni is an area with great urban views, with a lively dynamic and close to all the places to which you have frequent or important trips: shops and supermarkets that you need every day, hospitals so that your health does not wait, and various means of transport that lead to different areas of Bucharest. In this area you can travel back in time from time to time. The streets have a bohemian feel, and their historical value is given by chic restaurants, museums and cultural institutions.
If you need to relax, Izvor Park, Botanical Garden are a few minutes away or you can choose between Cotroceni Palace, Cotroceni National Museum, Museum of Senses or you can opt for a special evening with your loved ones at the Bucharest National Opera. Live in the heart of lively and chic surroundings and enjoy every day the apartment you've been looking for!
and talk with one of our consultants who will present you a personalized offer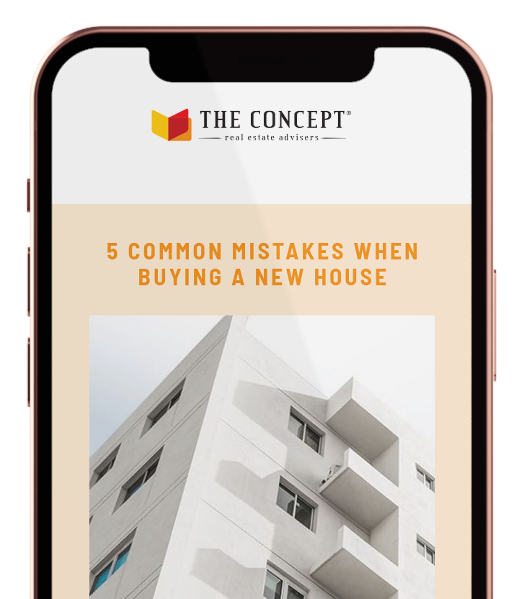 Throughout this time, I have seen many mistakes people make when buying a new home. So we've learned from their experiences and decided to share them with you.
We have prepared for you a guide with 5 common mistakes when buying a new house
and don't repeat on your own dime the mistakes others have made
Get in touch with us
We are processing your message.
Everything is okay
Your message has been sent!