We are proud to present you
AVANERA BACĂU
and talk with one of our consultants who will present you a personalized offer
Learn more about AVANERA BACĂU
AVANERA BACĂU
str. Stefan cel Mare, nr 24 E
Stefan Cel Mare, Bacau
And about our team dedicated to the project
To help you decide, discover the facilities of the area and the project
Electrical Vehicles Charging Stations
and talk with one of our consultants who will present you a personalized offer
If you still need more information
Get inspired from the project description AVANERA BACĂU.
Avanera Bacau means 200 apartments, 272 parking spaces, 22,914 square meters built, 497 square meters of playgrounds, and 5,000 square meters allocated to commercial and office spaces, ranging from 106 square meters to 551 square meters.

The real estate concept Avanera, developed by Trutzi Real Estate, is launching a new project in Bacau. Designed as a continuation of ongoing projects in Suceava and Botosani, Avanera Bacau aims to bring a new standard of quality, architecture, and lifestyle to the local real estate market.

Located on an area of 22,914 square meters, the new complex is built in an accessible area of the city, on Stefan Cel Mare street no. 24E, with easy access to various points of interest: the Central Market, the Economic High School, or the Arena Mall.

Built in a hybrid system, the Avanera Bacau complex will also have spaces allocated to shops, restaurants, clinics, banks, beauty salons, and offices, totaling 5,000 square meters.
And the one of the neighbourhood Stefan Cel Mare from Bacau City
Where the project AVANERA BACĂU is located
Stefan cel Mare is one of the most vibrant and lively areas of Bacau. Here you will find a unique combination of tradition and modernity, from historic buildings and historical monuments, to modern cafes and restaurants, boutiques and shops, all located in Bacău's largest shopping mall, Arena Mall.
In addition to historical attractions, the Stefan cel Mare area is known for a variety of excellent gastronomic options. Here you will find restaurants of all kinds, from traditional Romanian cuisine to international culinary specialties.
In conclusion, if you want to explore an area full of history, culture and unique gastronomic experiences, then the Stefan cel Mare area of Bacau is the perfect choice for you!
and talk with one of our consultants who will present you a personalized offer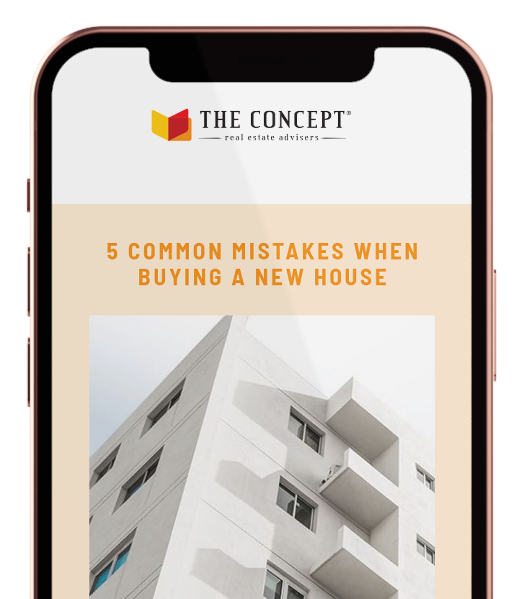 Throughout this time, I have seen many mistakes people make when buying a new home. So we've learned from their experiences and decided to share them with you.
We have prepared for you a guide with 5 common mistakes when buying a new house
and don't repeat on your own dime the mistakes others have made
Get in touch with us
We are processing your message.
Everything is okay
Your message has been sent!