We are proud to present you
ALFA PARK BOTOȘANI
and talk with one of our consultants who will present you a personalized offer
Learn more about ALFA PARK BOTOȘANI
ALFA PARK BOTOȘANI
str. Calea Națională 273, Botoșani
Botoșani
848 apartments and 46 houses
And about our team dedicated to the project
To help you decide, discover the facilities of the area and the project
Electrical Vehicles Charging Stations
and talk with one of our consultants who will present you a personalized offer
If you still need more information
Get inspired from the project description ALFA PARK BOTOȘANI.
We present to you Alfa Park Residence - The first autonomous neighborhood in Botosani and an impressive residential development project, developed by the Electroalfa group of companies.

The proposed location for the development of the ALFA PARK Residence complex is situated in the southern part of the city, in the area of the current Alfa Land neighborhood, on a plot of land with an irregular shape and a favorable orientation towards the nearby lake, covering a total area of 120,000 square meters.

The new neighborhood will gradually take shape, the entire project being developed in stages related to the ten residential areas. The complex will include 848 apartments and 46 houses (22 collective dwellings, 16 individual dwellings, 14 row houses, 16 duplex dwellings), 864 parking spaces, common areas for commercial and catering services, educational, medical, and sports facilities (fitness room, basketball court, and covered swimming pool), as well as green spaces, interior parks, paths, and parking areas, recreational and relaxation areas, all integrated into a unified architectural and functional concept - for health, comfort, and nature!
And the one of the neighbourhood Calea Națională from Botoșani City
Where the project ALFA PARK BOTOȘANI is located
Botosani is a historic and picturesque city located in the northeast of Romania. When you step into the city of Botosani, you are greeted by old and historic buildings, cobbled streets, and an authentic and peaceful atmosphere.
The city is full of charm and personality, and a walk through the old center will take you back in time, revealing the local history and culture. The narrow streets lead you through old houses and historic churches, while the cozy terraces and cafes in the squares invite you to stop and enjoy a coffee or a refreshing drink.
The city is also renowned for its delicious cuisine. Botosani's traditional cuisine is full of authentic flavors and tastes, and dishes made from meat, cheese, and vegetables are famous throughout the region.
and talk with one of our consultants who will present you a personalized offer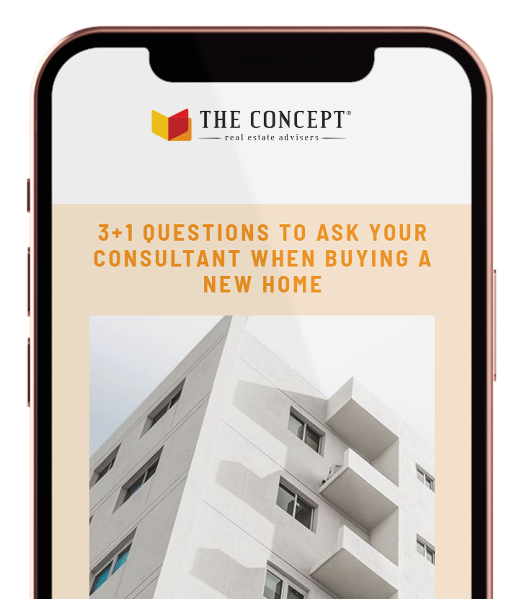 Throughout this time, I have seen many mistakes people make when buying a new home. So we've learned from their experiences and decided to share them with you.
We have prepared for you a guide with 3+1 questions to ask your consultant when buying a new home
and don't repeat on your own dime the mistakes others have made
Get in touch with us
We are processing your message.
Everything is okay
Your message has been sent!