We are proud to present you
Parcului 20
and talk with one of our consultants who will present you a personalized offer
Learn more about PARCULUI 20
PARCULUI 20
Str. Parcului 20
Expoziției, Bucharest
And about our team dedicated to the project
To help you decide, discover the facilities of the area and the project
Electrical Vehicles Charging Stations
and talk with one of our consultants who will present you a personalized offer
If you still need more information
Get inspired from the project description PARCULUI 20.
And the one of the neighbourhood Expoziției from București
Where the project PARCULUI 20 is located
Expoziției este o zonă care se redefinește prin dezvoltări de clădiri de birouri, rezidențiale și spații comerciale moderne. Parcului20 este puțin retras față de drumul principal, pentru a putea oferi intimitatea necesară comunității din proiect. Astfel, atunci când veți păși în grădina de peste 3.000 mp, veți trăi sentimentul propriului parc privat, ideal pentru relaxare și familiile cu copii.
Ești la doar două minute cu mașina până la Piața Presei Libere, stațiile de metrou 1 Mai și Jiului se află în apropiere, iar la mai puțin de 100 de metri de proiect este prevăzută stația Pajura, parte a Magistralei 6 de metrou, linia care va lega Gara de Nord de Aeroportul Otopeni. Oferta de școli și grădinițe de stat și private este variată, parcul Herăstrău se află în proximitatea complexului, precum și unele dintre cele mai apreciate restaurante și terase din București. În plus, noul centru WorldClass Expo Park se află la mai puțin de 150 de metri de proiect.
and talk with one of our consultants who will present you a personalized offer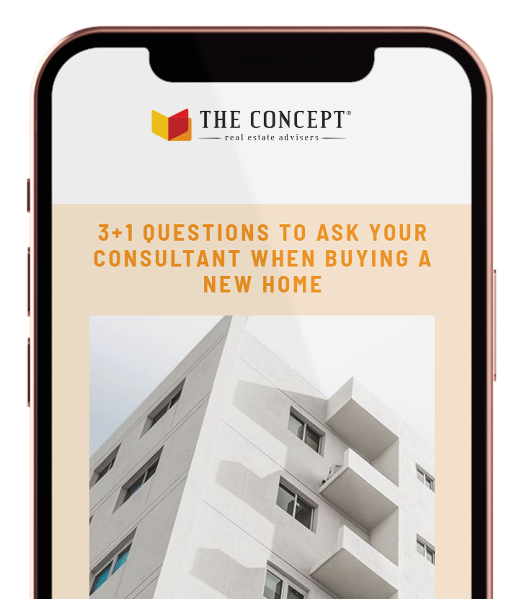 Throughout this time, I have seen many mistakes people make when buying a new home. So we've learned from their experiences and decided to share them with you.
We have prepared for you a guide with 3+1 questions to ask your consultant when buying a new home
and don't repeat on your own dime the mistakes others have made