We are proud to present you
MOBEXPERT HOMES PIPERA
and talk with one of our consultants who will present you a personalized offer
Learn more about MOBEXPERT HOMES PIPERA
MOBEXPERT HOMES PIPERA
Vasile Alecsandri street, nr. 3
Voluntari, Bucharest
And about our team dedicated to the project
To help you decide, discover the facilities of the area and the project
Electrical Vehicles Charging Stations
and talk with one of our consultants who will present you a personalized offer
If you still need more information
Get inspired from the project description MOBEXPERT HOMES PIPERA.
The Mobexpert Homes Pipera residential project is developed by entrepreneur Dan Șucu, founder of the Mobexpert Group, a 100% Romanian business model.

Mobexpert Homes Pipera comprises 110 exceptional quality homes with modern design in a complex of villas in rows of 1+1E+2M with areas ranging from 180sqm-214sqm. The units benefit from 2 parking spaces and terrace with private garden.

Discover an innovative concept, where thoughtful furnishings combine with efficiency and give you exactly what you are looking for: smart home with passion.
And the one of the neighbourhood Voluntari from Bucharest
Where the project MOBEXPERT HOMES PIPERA is located
In Voluntari you can enjoy the peace and fresh air of the Andronache and Boldu-Crețuleasca forests and at the same time you are only a few minutes drive from the dynamic areas of the city (Pipera Plaza, Mall Promenada, Pipera and Aurel Vlaicu metro). If you need to relax and have fun, in Voluntari you can find Omnix City, Omnix Club or Diamant Tenis Club, and for quick shopping you have Metro, Jumbo, Kaufland, Lidl, Doraly, DCNeu and other supermarkets. Other amenities in the area include schools and kindergartens, office buildings, banks and petrol stations.
In Voluntari you can enjoy the tranquillity of nature at home.
and talk with one of our consultants who will present you a personalized offer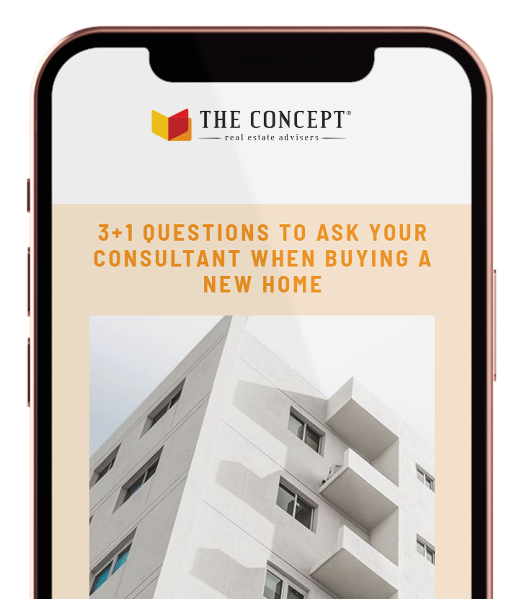 Throughout this time, I have seen many mistakes people make when buying a new home. So we've learned from their experiences and decided to share them with you.
We have prepared for you a guide with 3+1 questions to ask your consultant when buying a new home
and don't repeat on your own dime the mistakes others have made