We are proud to present you
AVRIG PARK RESIDENCE
and talk with one of our consultants who will present you a personalized offer
Learn more about AVRIG PARK RESIDENCE
AVRIG PARK RESIDENCE
Avrig street, nr 7
Obor, București
And about our team dedicated to the project
To help you decide, discover the facilities of the area and the project
and talk with one of our consultants who will present you a personalized offer
If you still need more information
Get inspired from the project description AVRIG PARK RESIDENCE.


Located on Avrig Street, in close proximity to the Bucur Obor area, the Avrig Park Residence project comprises of two independent buildings, green spaces, commercial spaces on the ground floor, and underground parking spaces on 5 levels, as well as storage spaces for all housing units. The buildings are made to high quality standards, with concrete construction and brick partition walls, thermally and acoustically insulated, with high-end finishes, apartment central heating and all modern functionalities. The underground parking lot is equipped with special walls that crystallize water in case of flooding, and the water system is designed to provide good pressure even on the upper floors.

Avrig Park Residence consists of two independent buildings, with a height regime of 5S+P+10, and offers 357 new homes - studio apartments, studio plus, 2 or 3 room apartments, as well as duplexes with 2, 3 or 4 rooms, located only on the last two levels of the complex.


And the one of the neighbourhood Obor from Bucharest
Where the project AVRIG PARK RESIDENCE is located
The Obor area is located in the 2nd sector of Bucharest, being one of the most popular and crowded shopping areas in the city. It is a historical area, which started to develop since the 19th century and became an important vegetable, fruit and meat market.
Today, the Obor area remains one of the most important markets in Bucharest, but it has evolved into a modern shopping centre with many shops, cafés, restaurants and other businesses. Here you can find a wide range of products, from fresh fruit and vegetables to clothes, jewellery, electronics and much more.
The Obor area is a popular destination for tourists and locals alike, being a vibrant and lively area with a rich history and culture.
and talk with one of our consultants who will present you a personalized offer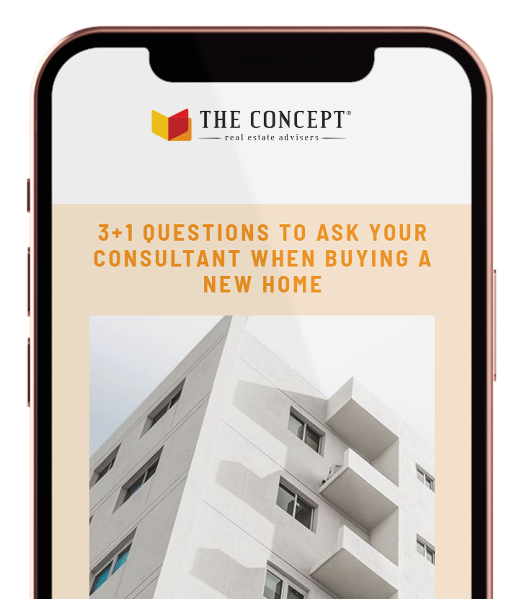 Throughout this time, I have seen many mistakes people make when buying a new home. So we've learned from their experiences and decided to share them with you.
We have prepared for you a guide with 3+1 questions to ask your consultant when buying a new home
and don't repeat on your own dime the mistakes others have made